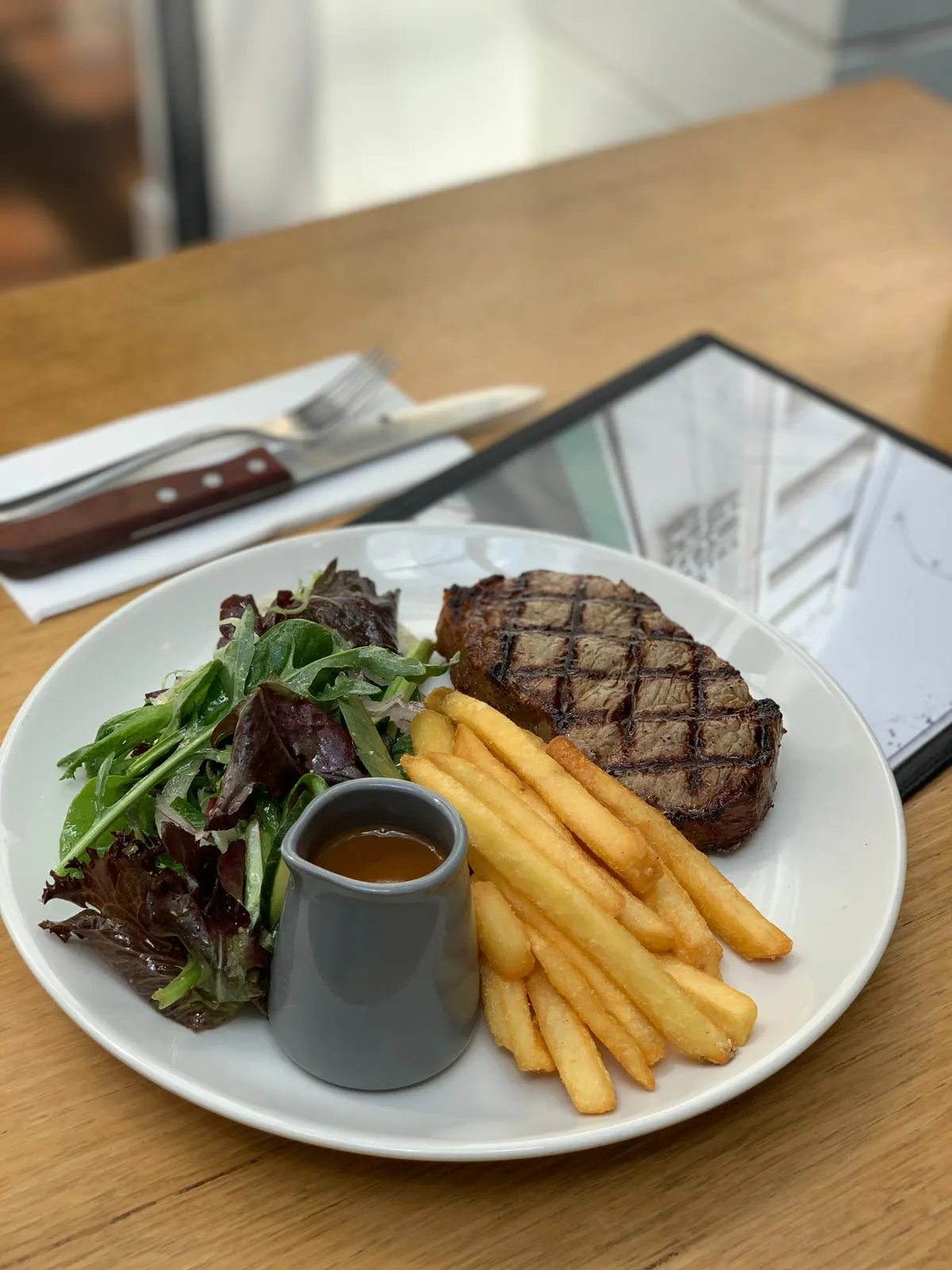 tuesday
$25 steak Night
Tuesdays just got a whole lot better! Treat yourself to a sensational steak dinner for only $25. Savour the succulent flavours of our perfectly cooked steak that will leave you craving for more.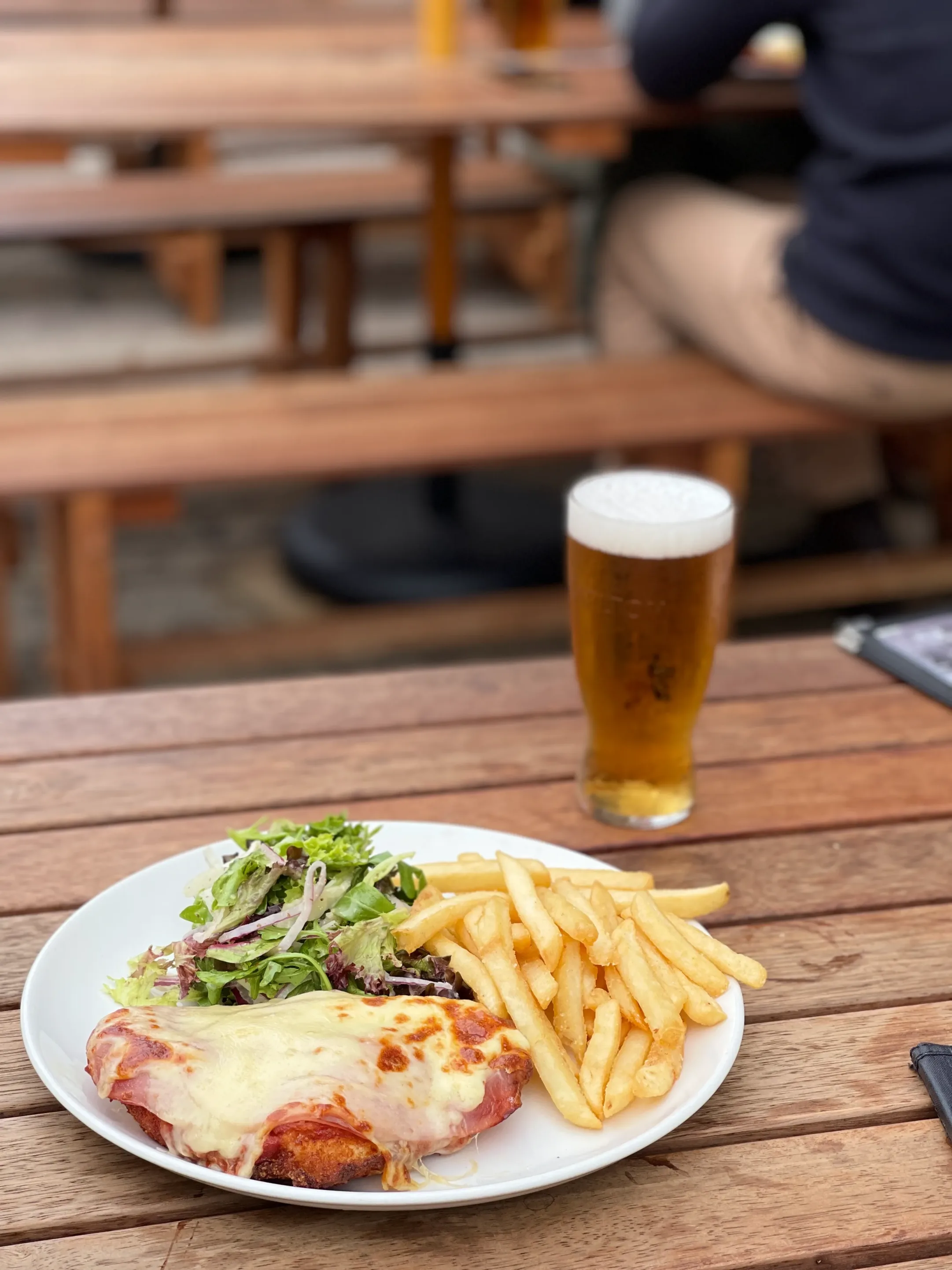 Wednesday
$25 POT & PARMA Night + TRIVIA @ 7PM
Round the team up for FREE trivia every Wednesday from 7pm while you chow down on our parma special! Beautifully smoked ham and stringy mozzarella are the makings of a perfect parma!